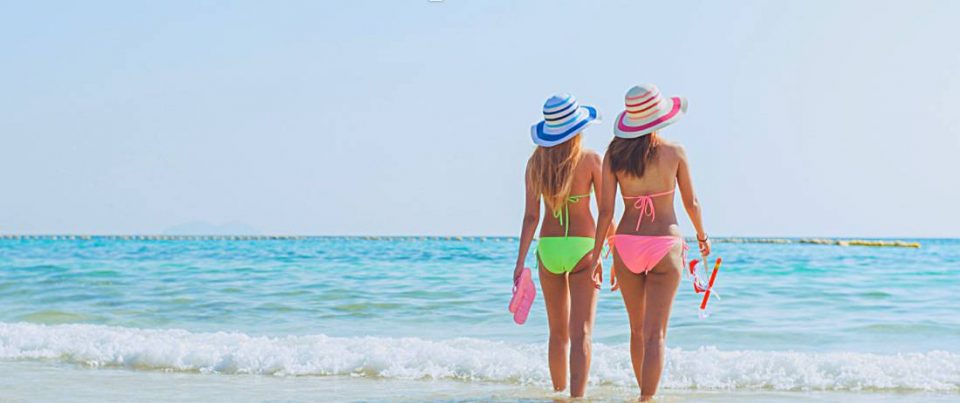 About Traveloffr
We understand holiday planning is not easy and you've got better things to do than spend time and energy researching where to go, what to do/see, where to stay, how to reach the hotel etc and get all that right within your budget.
Our team of holiday experts love the holiday planning challenge and does the legwork for you, so you can relax knowing you're taking in the top sights and experiences at the best value possible.
(at the same time making sure all holidays are 100% Financially Protected)
Our diverse team has been to over 80 countries, lived abroad, travelled on a shoestring budget, travelled in luxury, and stayed in every type of accommodation imaginable. After years of planning our own trips, friends and family started asking us to plan theirs. We realised how much we enjoyed helping them – and how much they benefited, so we created Traveloffr.
We enjoy the simplicity of life such as running through the grass barefoot, watching the sunset over the ocean, reading a book on the hammock or a sun lounger, or eating a good meal with friends and family. (and occasionally have a drink)
We research to find the best trip deals with ideal itineraries and only then, a handful that meet our very high standards are shortlisted to be published on Traveloffr.
Submit a Holiday Enquiry below:
Use the Enquiry form below and we'll get in touch within 24 hrs or Call us on 020 8168 8080

Due to Lockdown are Opening Hours have changed: Mon to Fri: 10.00am – 4.00pm | Sat & Sun: closed